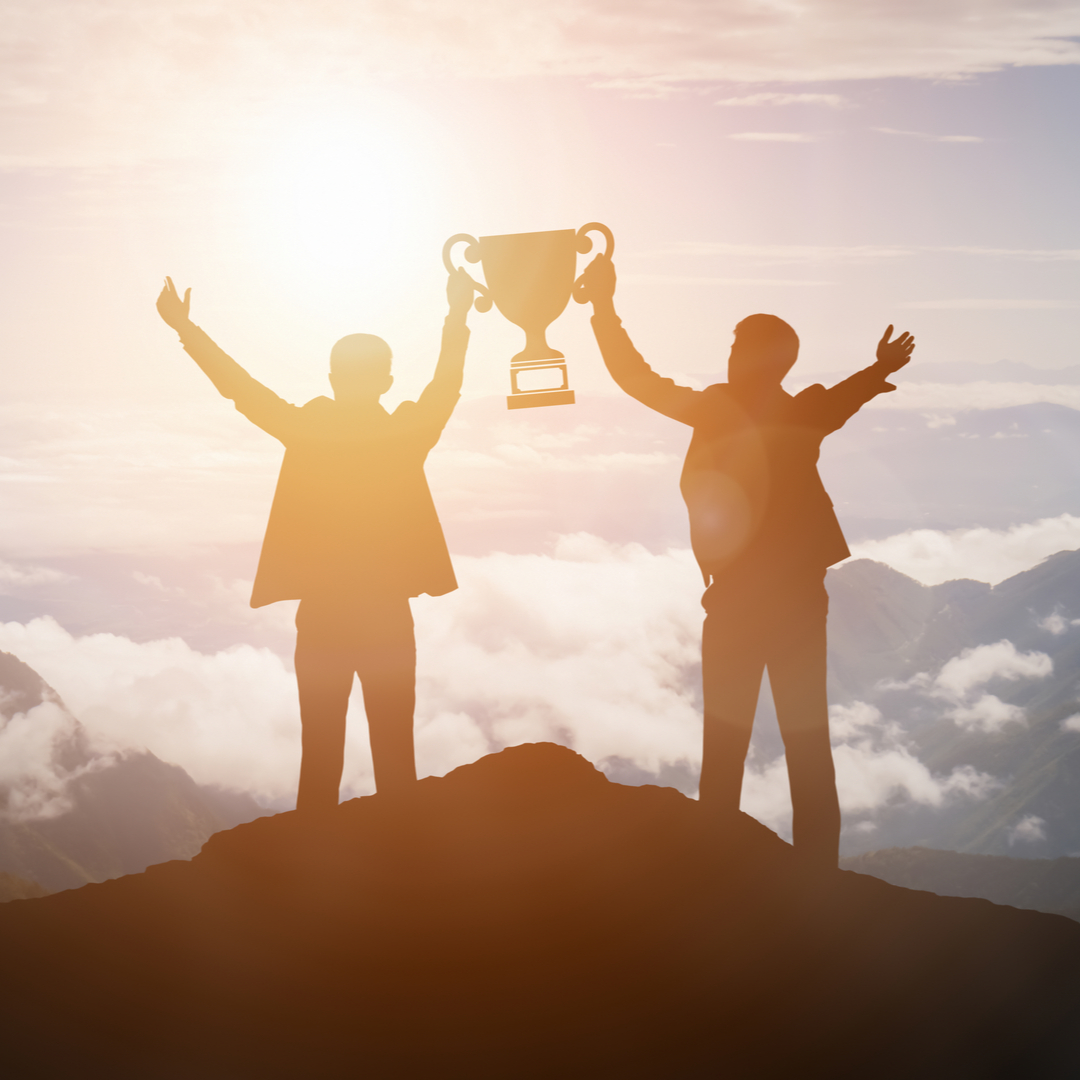 We seek licensed real estate agents or sales officers with minimum 2 years' experience in the industry who speak English and Russian or Arabian. It is required for the individual to be capable of effective communication, an ability to adapt to a constantly changing environment and passion for professional growth. We seek full-time, fully engaged self-promoting, hardworking and effective negotiators.
We create and develop only exceptional projects always supported by experts in this field which have gone through customized training for each case taking in consideration the nature of cultures, there is always a targeted approach on the way we operate and create our strategy.
LLC is operating independently while is managing to deliver always profits without any corporate debt. Our offices are located in the most convenient business hotspots.